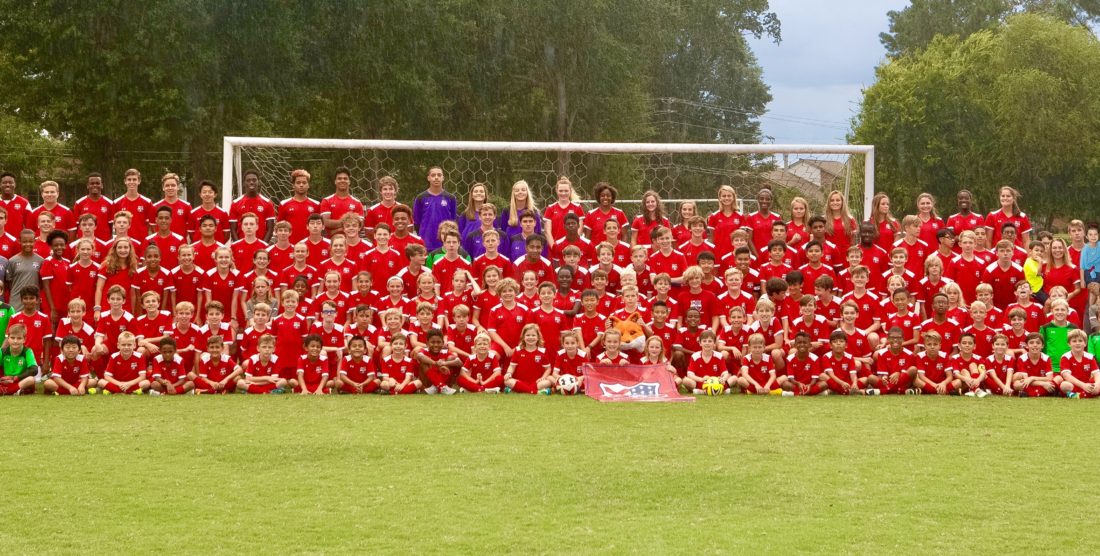 SPRING SEASON!
Spring Season 2019
Our 2019 SPRING SOCCER SEASON for Outdoor Travel, Indoor Local Futsal and Eastwood School resume in February until May!
Our Outdoor Travel competitive teams U8 – U15 have already been set for upcoming Spring but few teams may still have an opening on the roster.
Our Indoor Futsal & Eastwood School programs evaluations will take place in February during our first week of the season and registrations are currently open.
Our PRACTICE & GAME schedules along with Club & Tourney fee remains similar to our past Fall Season listed below. MORE SPRING DETAILS COMING SOON.
CONTACT US REGARDING OPTIONS TO JOIN OUR TEAMS OR DROP-IN TRAINING!
Bruno Resende
FCM Soccer & Futsal – DOC
(334) 498-4625 (o)
(334) 207-5442 (m)
registrar@fcmontgomery.com
brunomr@fcmontgomery.com