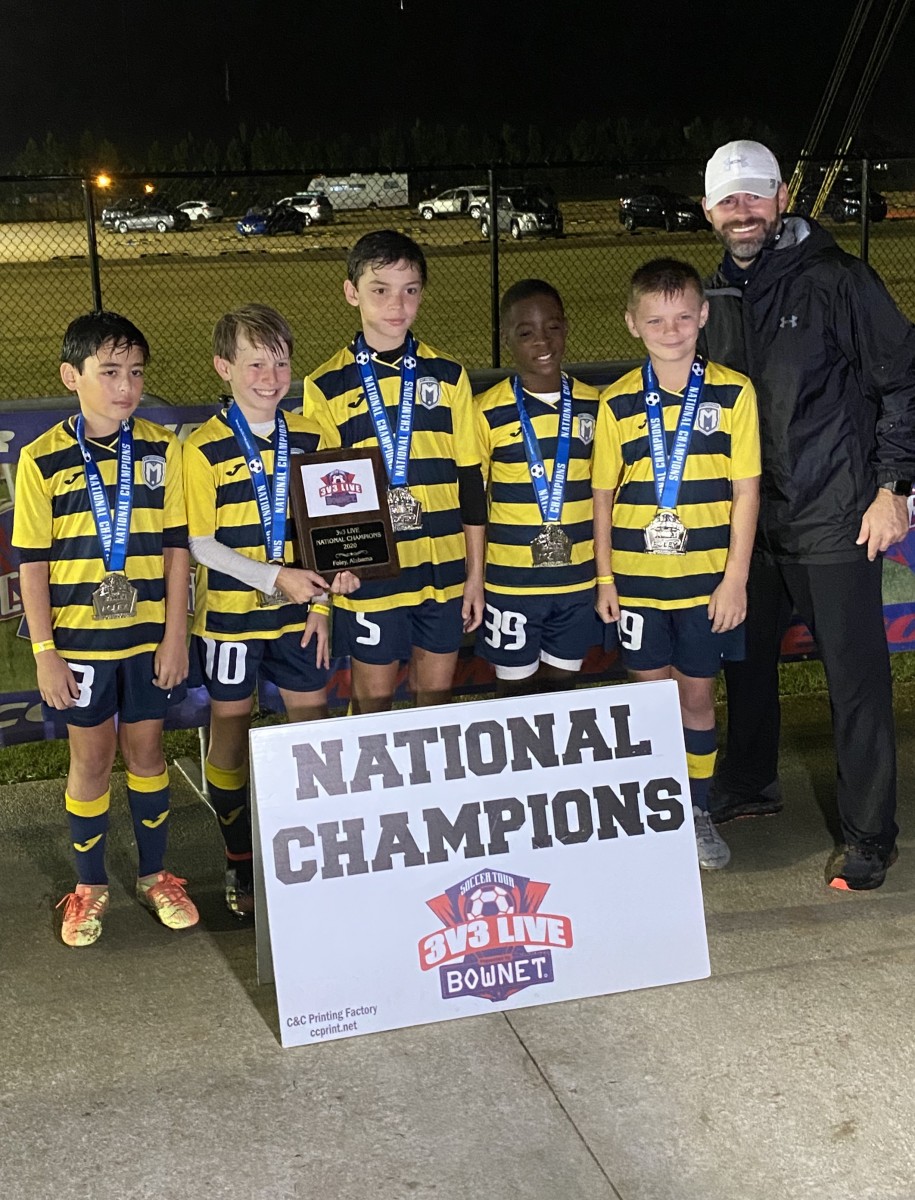 Futsal & 3v3 Events!
COME PLAY SOCCER WITH US!
SIGN UP NOW!
FCM 10 YEARS BORN FOR INTENSITY!
Come train Indoor Futsal with us under the Brazilian methodology! We have Private Lessons, Camps & Clinics year round. The next Camps & Clinics are coming soon and registrations are open now!
Our Outdoor Travel Soccer trains & play at Faulkner University – Dalraida Soccer Complex (4100 Hickory Dr)
Our Indoor Local Futsal training and 3v3 league takes place at the Capital City Sportsplex (1555 Eastern Blvd) and also has access to the outdoor Faulkner Dalraida Soccer Complex.
Register now using our website general registration (or request a free evaluation) or email us at registrar@fcmontgomery.com
For questions you can also call our office at (334) 498-4625